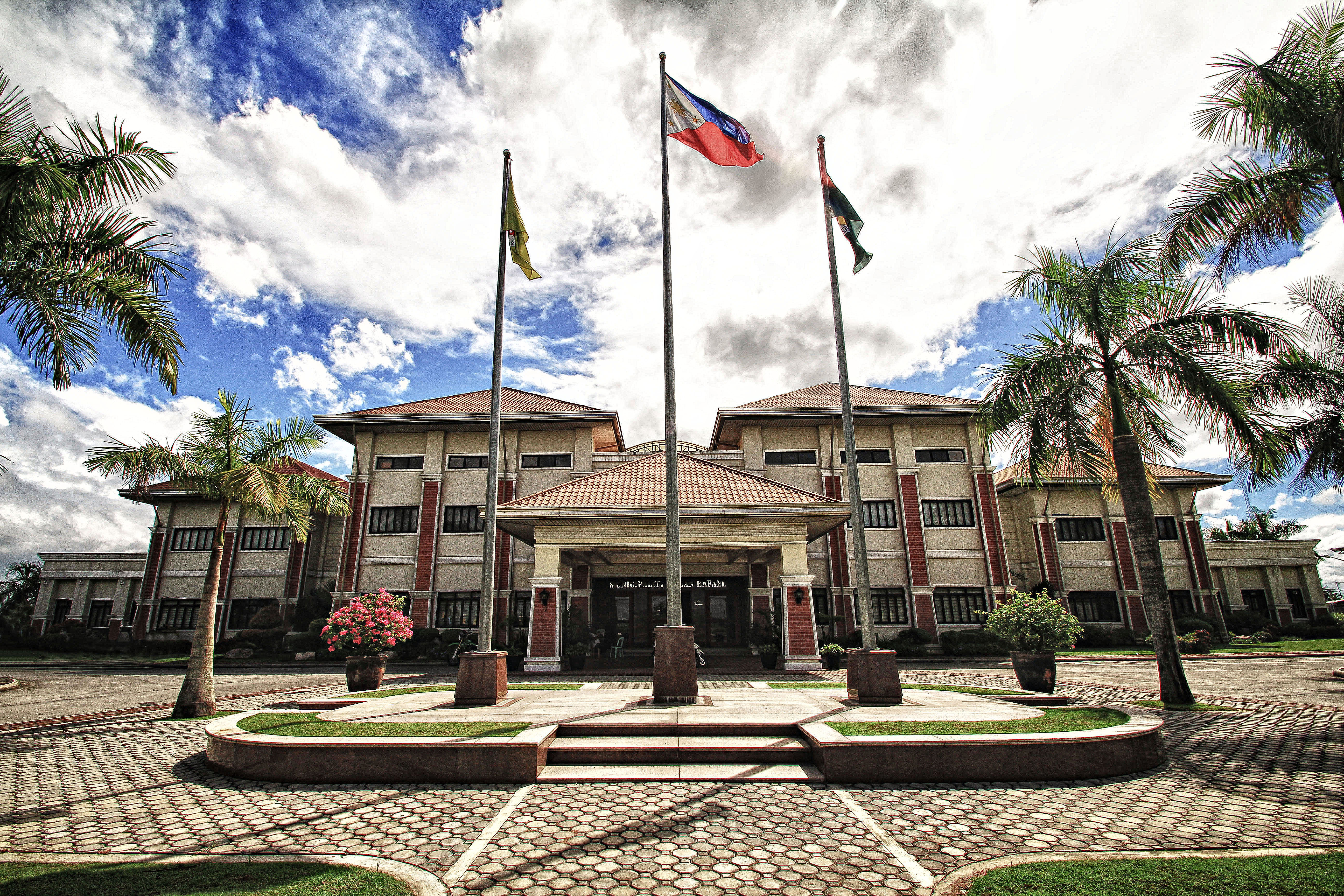 Malangaan Cave & Spring
Municipal Hall
Municipal Hall of San Rafael, Bulacan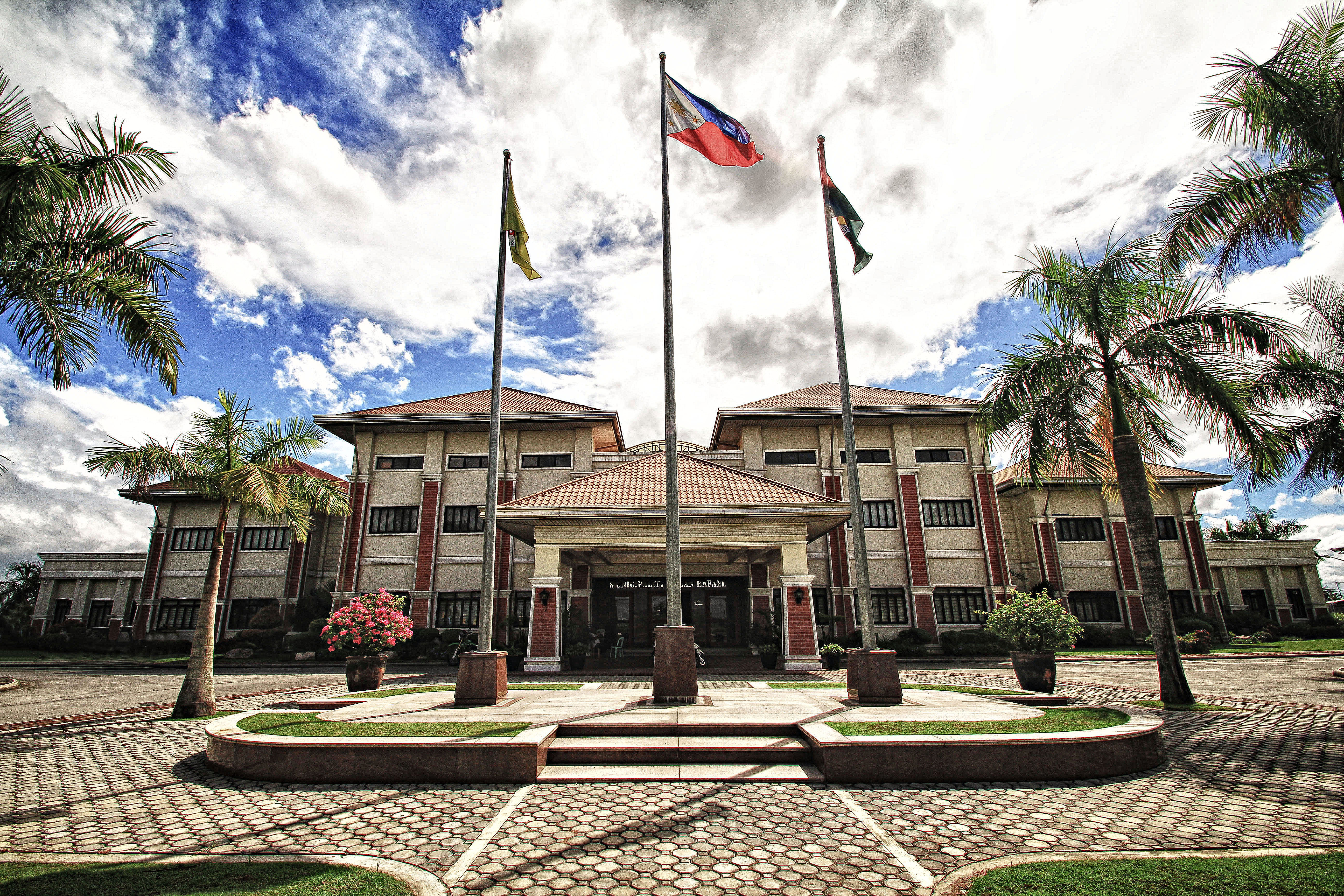 Angel Festival
Mayor in Action
As the Local Chief Executive of the municipal government, the Mayor shall exercise such powers and perform such duties and functions as provided by the Local Government Code of 1991 and other laws for efficient, effective and economical governance that shall promote the general welfare of the municipality and its inhabitants.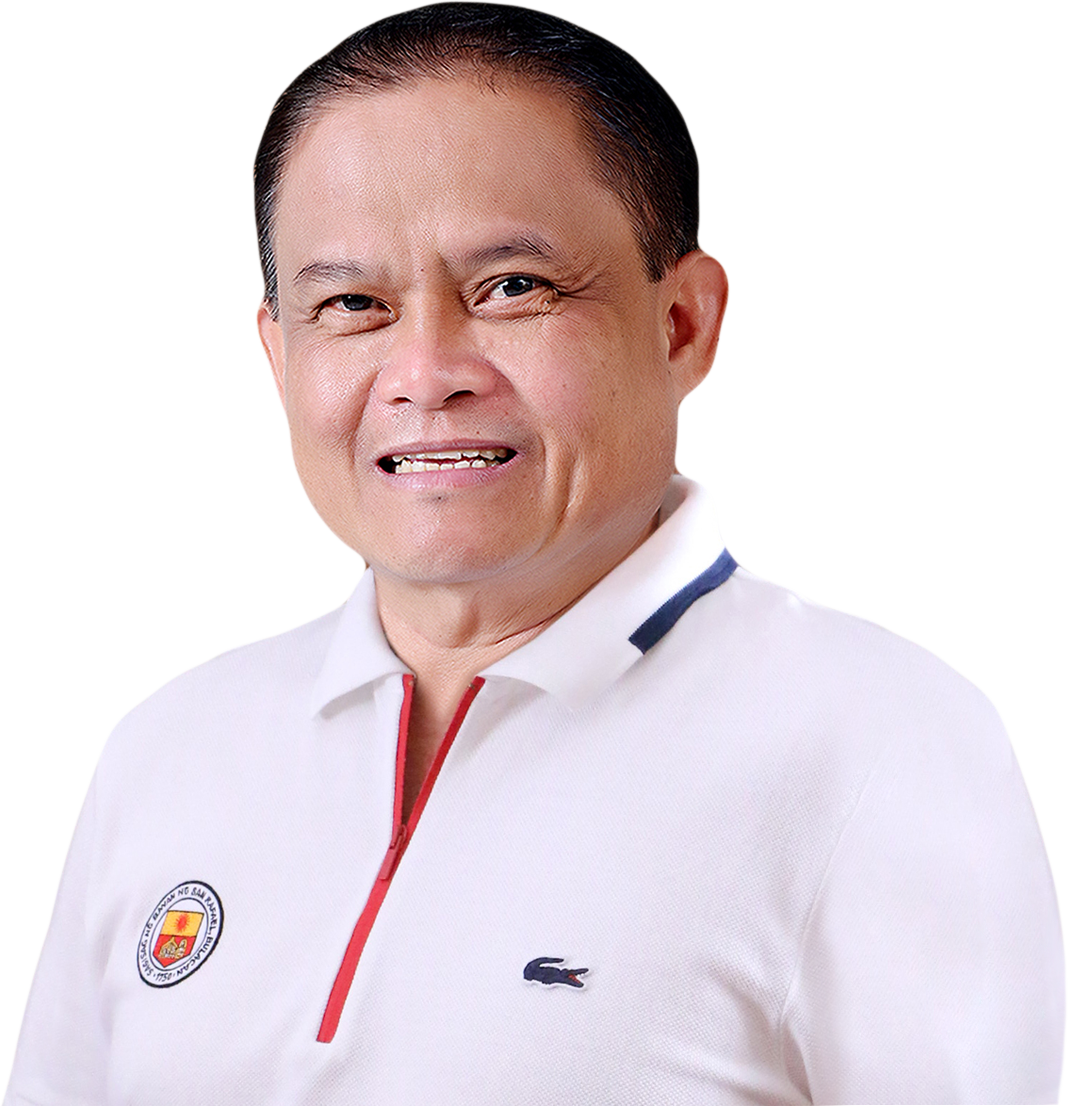 Hon. Cipriano D. Violago Jr.
Municipal Mayor
Announcement
Invitation to Bid for goods and infrastructure projects. Opening of bids is scheduled on December 5, 2023 starting at 9:00 in the morning. invitation to bid -goods DECEMBER invitation to ...
Invitation to bid for goods and infrastructure projects and scheduled  for September 27, 2023 opening of bids. BOOKS FOR GRADE 1 & 2 PUPILS OF SAN RAFAEL EAST AND WEST ...
Publication of vacant position for Assistant Department Head at the Office of the Municipal Treasurer (Assistant Municipal Treasurer) as requested from the Civil Service Commission Field Office - Bulacan.
Transparency Seal